Have you ever been treated by someone who paid for everything? What an awesome gesture! Now, how about if they went even further and told you, after they paid, to keep the change. Well, if that sounds good to you, then you are going to love this!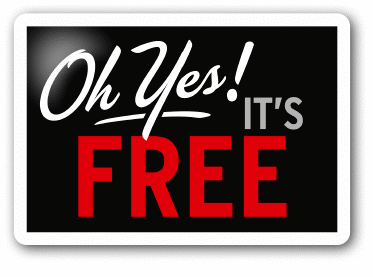 See, Jesus has voluntarily paid for our salvation and has told us to keep the change! There is no way that we would have been able to cover the high price of our deliverance on our own and the only thing that is asked of us is that we accept the miracle of our redemption and transformation.
That is a fancy way of saying that we are invited and encouraged to appreciate God's generosity and to celebrate it with an equally generous praise unto The Lord.
Now, by no means, am I lowering God to the status of a banker. No, that title is not even close to being a suitable reflection of His wealth, greatness, charity and power.
There is something very peculiar about about how God chooses to bless us with His change. Man, says that we are supposed to stash our change away, in case of a rainy day. That is why so many people who follow this kind of advice become hoarders, tucking and stashing all of their blessings and never putting their God-given change to work in the way in which He intended for it to be used.
When God gives it to you, you don't save The Change... The Change saves you! Jesus said, "Keep the change!" So, I did and now I am spending it on praising the Lord! I am not being reckless in my spending. I am being a good steward over the fortune of faith that I have been blessed to receive and making sure that I honor God for His most generous gift – His Change.